Announcements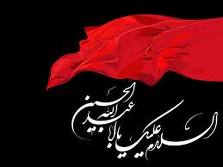 Nadeem Sarwar at SABA


Guest Nauha reciter Nadeem Sarwar will be at SABA on Saturday November 29th, 2014 to recite Nauha and Marsiya.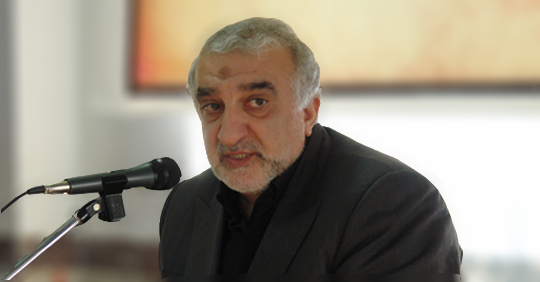 Dr. Asadi Garmaroudi


Dr. Asadi Garmaroudi is a professor and Dean of Islamic Studies at Sharif University of Technology in Tehran, Iran. He will be lecturing at SABA on Dec. 4-12 at 8:30 pm. Please note all the speeches will be given in Farsi.



Hussain Day Procession


Hussain Day Procession will take place on
Sunday Dec 7th, 2014 at 10:00 AM
in San Jose.
Click here foe details

Yaum-e-Zainab


The annual women's event in honor of Lady Zaynab (AS) will be on 21st of December at 4pm in a unified event with all languages. For those interested in participating/recitation or contributing to Nazar please contact yaumezainab@gmail.com.


Muharram Majlis Sponsorship



SABA Youtube Channels


Please subscribe to SABA youtube channels to watch archieved past Muharram and Ramadhan programs.
Subscribe to SABA's English channel by
Clicking here
Subscribe to SABA's Urdu channel by
Clicking here
Subscribe to SABA's Farsi channel by
Clicking here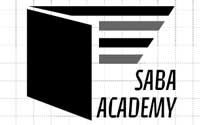 SABA Matrimonial Services


SABA offers confidential matrimonial services. If you are interested, please fill out the form at SABA Matrimonial webpage.