Announcements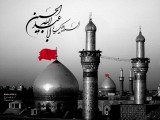 Ashura - Tuesday, November 4th, 2014


Please see schedule below for Ashura programs at SABA.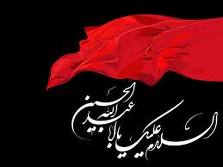 Muharram Programs


Starting on Saturday, October 25th, there will be daily programs for the first 10 days with 4 parallel speeches. Here is the schedule:
6:30 PM Maghrib Prayers
6:40 PM Ziyarat-e-Ashura
7:05 PM Isha Prayers
7:15 PM Tabarruk
8:15 PM 4 Parallel Programs

Visiting Speakers


SABA is grateful to have learned visiting scholars for the months of Muharram and Safar. Speakers for the first 10 days of Muharram are as follows:
Arabic: Sheikh Ibrahim Alatawa
English: Moulana Syed Ali Zaidi
Farsi: Sheikh Ahmad Bagherzadeh
Urdu: Moulana Zaeem Raza
Click here to view the list of speakers for this Muharram and Safar

Muharram Majlis Sponsorship



Special Ladies Majlis


There will be daily ladies majlis at SABA starting Sunday, October 26th till Ashura at 10:30AM.
Click here for details

SABA Forums


SABA is pleased to introduce an online forum for community members to help connect with each other with respect to careers and social services.
Click here to sign up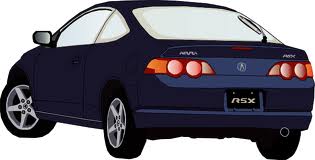 Minivan Donation


SABA Academy is looking for mini-van donations for local library/park/field trips. The minivan must be in good, working condition. Tax deductible receipts are available. Please email school@saba-igc.org


SABA Youtube Channels


Please subscribe to SABA youtube channels to watch archieved past Muharram and Ramadhan programs.
Subscribe to SABA's English channel by
Clicking here
Subscribe to SABA's Urdu channel by
Clicking here
Subscribe to SABA's Farsi channel by
Clicking here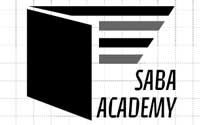 SABA Matrimonial Services


SABA offers confidential matrimonial services. If you are interested, please fill out the form at SABA Matrimonial webpage.