Announcements

SABA's General Body Meeting and Elections


SABA's Annual General Body Meeting and Elections will be on Saturday, August 27th at 7:30PM. Everyone is requested to attend to provide feedback, get the financial update, and learn about SABA's short term and long term goals.




Hajj Class at SABA


There will be a Hajj Class at SABA on Sunday, August 28th at 8AM in which all Hajj Arkan and Ahkam will be discusssed and explained.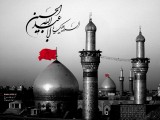 Arbaeen Walk Group 2016


A group of momineen are offering a free service for those interested in going to the Arbaeen Walk 2016 with no obligation or association with SABA and Masjid Al-Fatima. Their
goal is to facilitate the Arbaeen Walk for the pilgrims travelling from Bay Area/Sacramento by:
1. Offering free housing in Najaf and Karbala.
2. Helping pilgrims apply for visas and purchasing flight tickets at a lower price.
To benefit from the discounted ticket rates and reserve a spot in the Arbaeen Group Peace Walk 2016, please email Arbaeenwalk2016@gmail.com as soon as possible by August 10th.
Click here for additional information
Frequently Asked Questions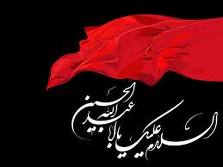 SABA Ziyarat Trip - Winter 2016


SABA is organizing a Ziyarat trip this winter under the guidance of Moulana Nabi Raza Abidi.
Click here for additional information
If you are interested in getting Hajj and Umrah performed on behalf of your Marhomeen, please contact us at saba@saba-igc.org.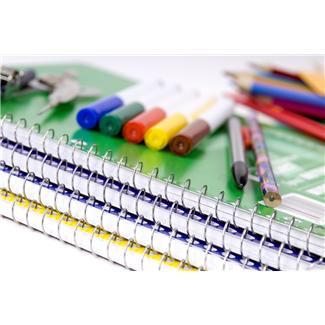 Convert Classes and Events


Every Thursday 7:15 - 8:00PM Akhlaq Classes by Br. Tabrizi in SABA Library

Every 2nd and 4th Friday at 7:00PM Tafsir and Social Classes by Moulana Wahedi


SABA Youtube Channels


Please subscribe to SABA youtube channels to watch archieved past Muharram and Ramadhan programs.
Subscribe to SABA's English channel by
Clicking here
Subscribe to SABA's Urdu channel by
Clicking here
Subscribe to SABA's Farsi channel by
Clicking here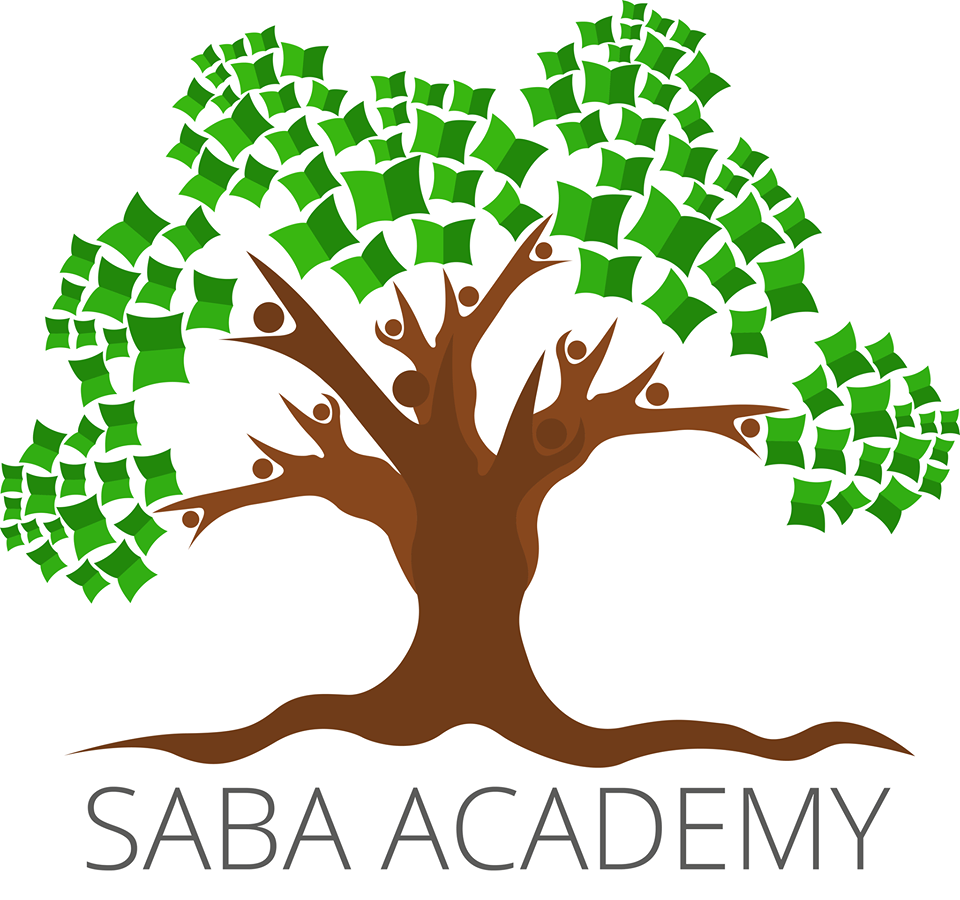 SABA Matrimonial Services


SABA offers confidential matrimonial services. If you are interested, please fill out the form at SABA Matrimonial webpage.