Announcements


Inter-faith Event at SABA


There will be an Inter-fath event at SABA on Monday January 16th 2017 (Martin Luther King Day) at 12:00PM where the Catholic Church, Imams from bay-area Mosques and Civic Leaders will gather to offer joint prayers and start mutual dialog for solidarity of the two communities in serving humanity and support justice for all.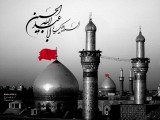 SABA Ziyarat Trip - Spring 2017



1438/2017 Calendars Available


The calendars for 1438AH/2017AD are now available for purchase at SABA! Please inquire in the lobby during SABA programs.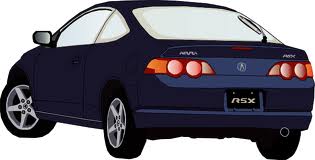 Car Donation


SABA is looking for car donations in good, working condition. Tax deductible receipts are available. Please email saba@saba-igc.org


SABA Youtube Channels


Please subscribe to SABA youtube channels to watch archieved past Muharram and Ramadhan programs.
Subscribe to SABA's English channel by
Clicking here
Subscribe to SABA's Urdu channel by
Clicking here
Subscribe to SABA's Farsi channel by
Clicking here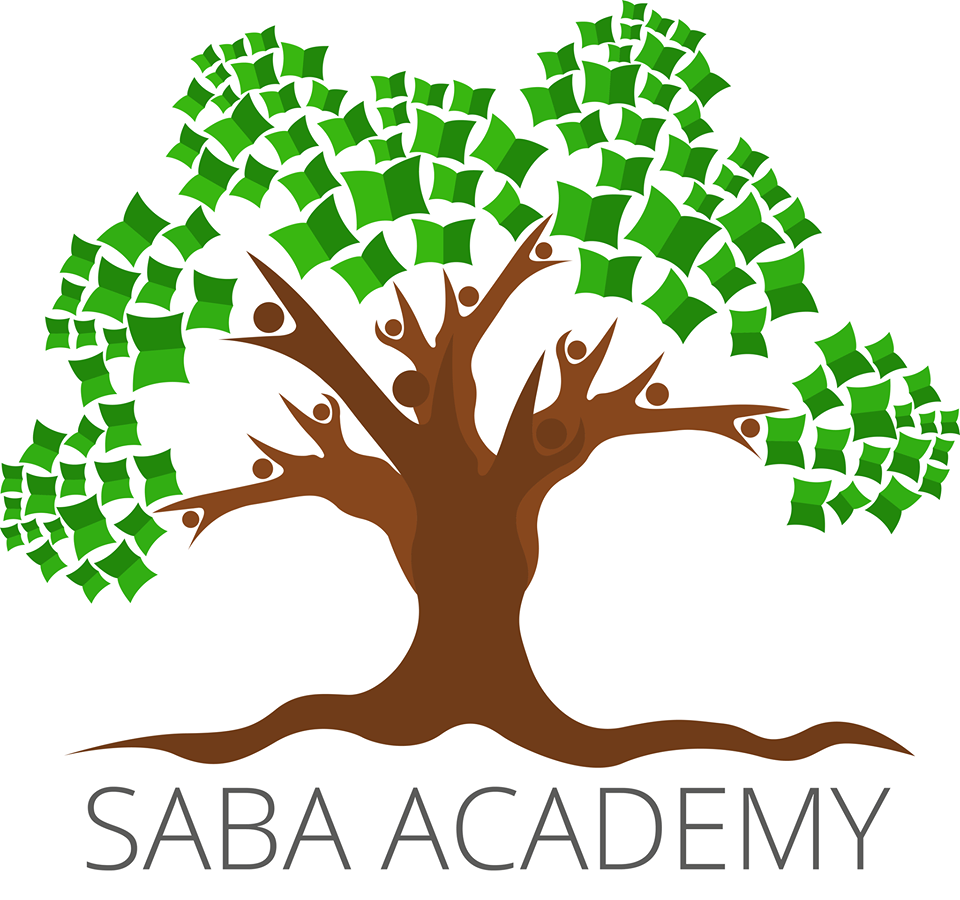 SABA Matrimonial Services


SABA offers confidential matrimonial services. If you are interested, please fill out the form at SABA Matrimonial webpage.